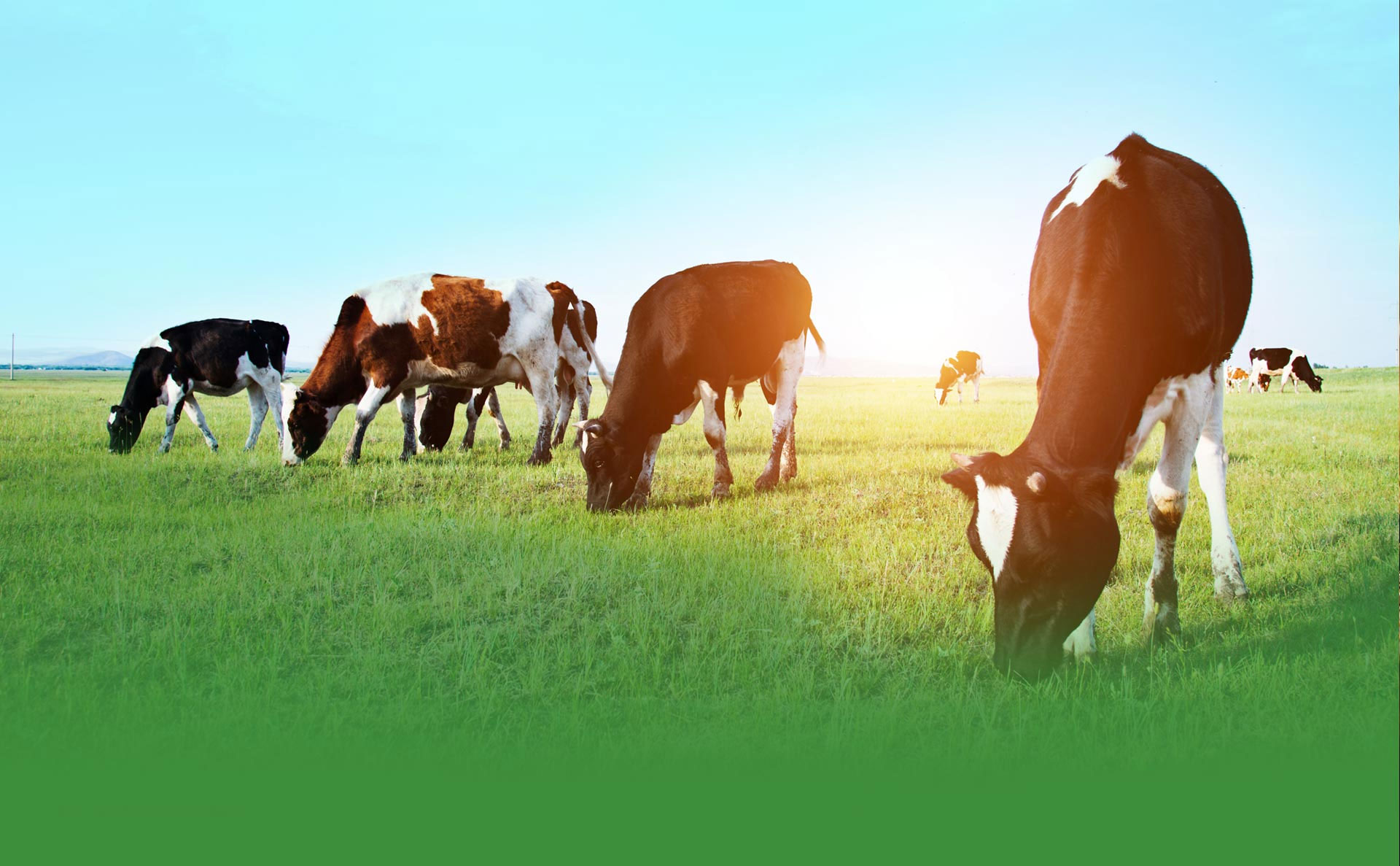 High-performance
animal nutrition.
A full-service animal feed company, we grow, source, process, and export animal feed products.
Explore Now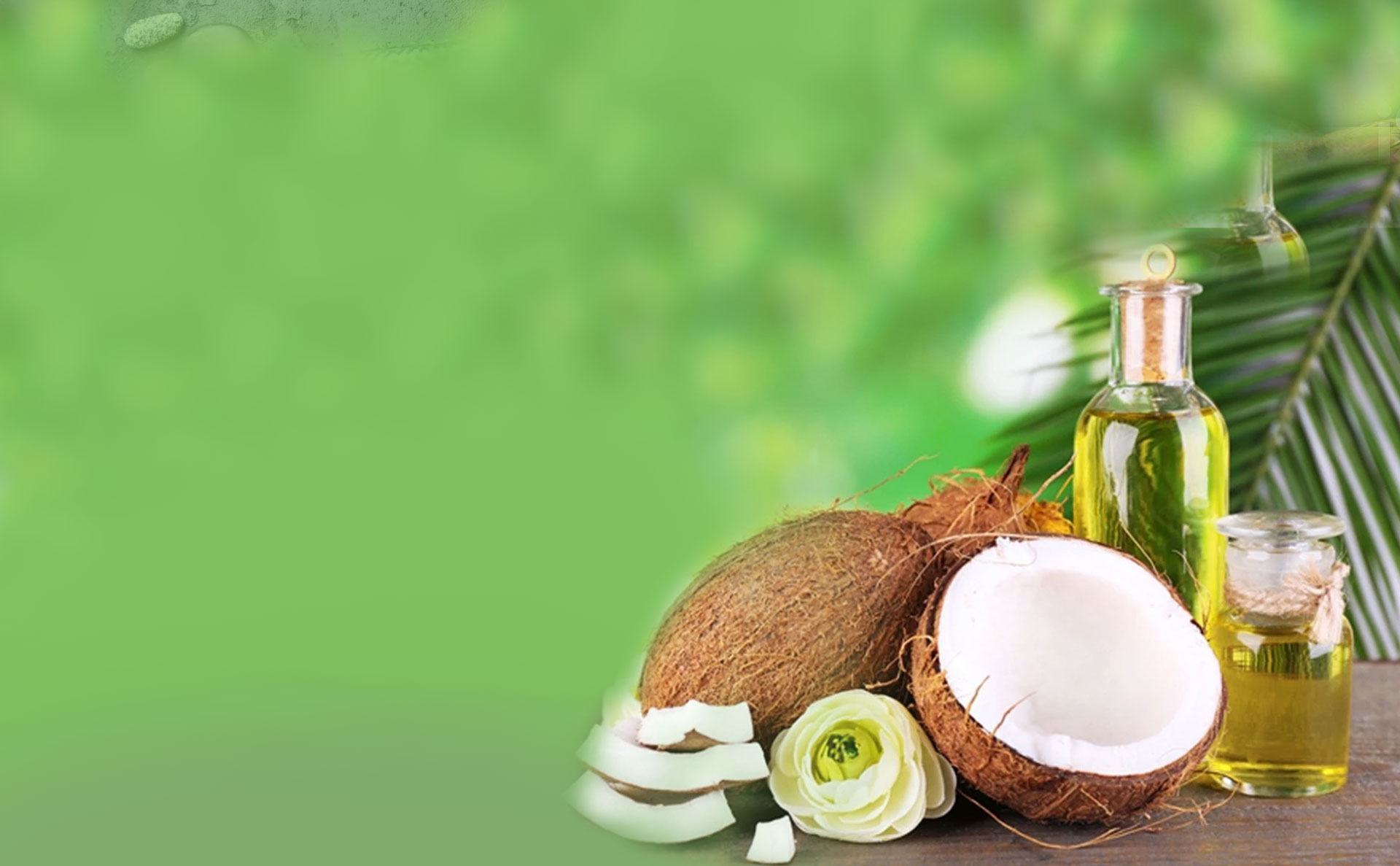 Refined, bleached, and
deodorized (RBD) oil
Edible oil unique to Sri Lanka, grown, sourced, produced and exported by CFL Agro.
Explore Now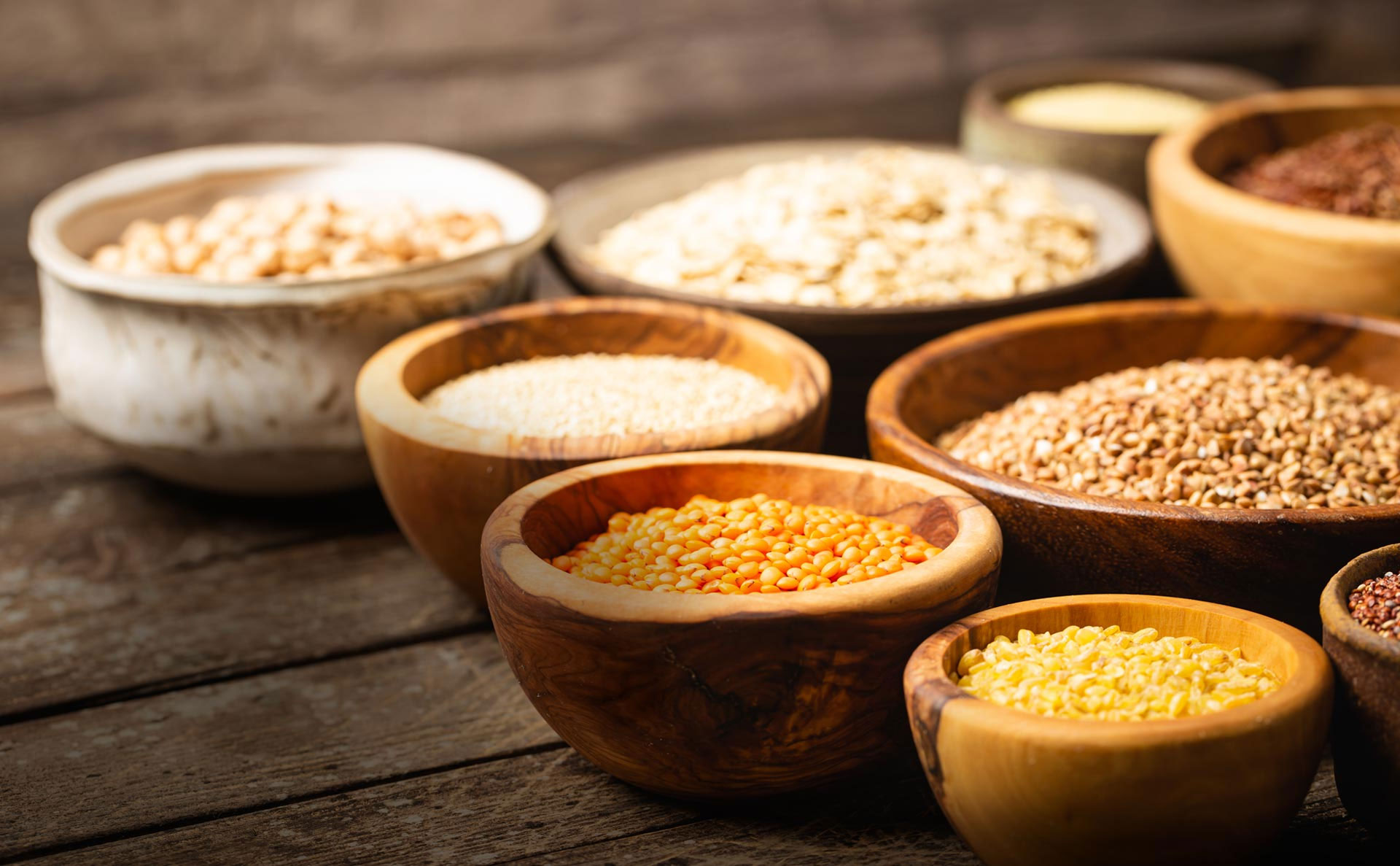 Whole grains
Shared with the world.
At CFL Agro, we grow, source, process and export all types of grains and pulses.
Explore Now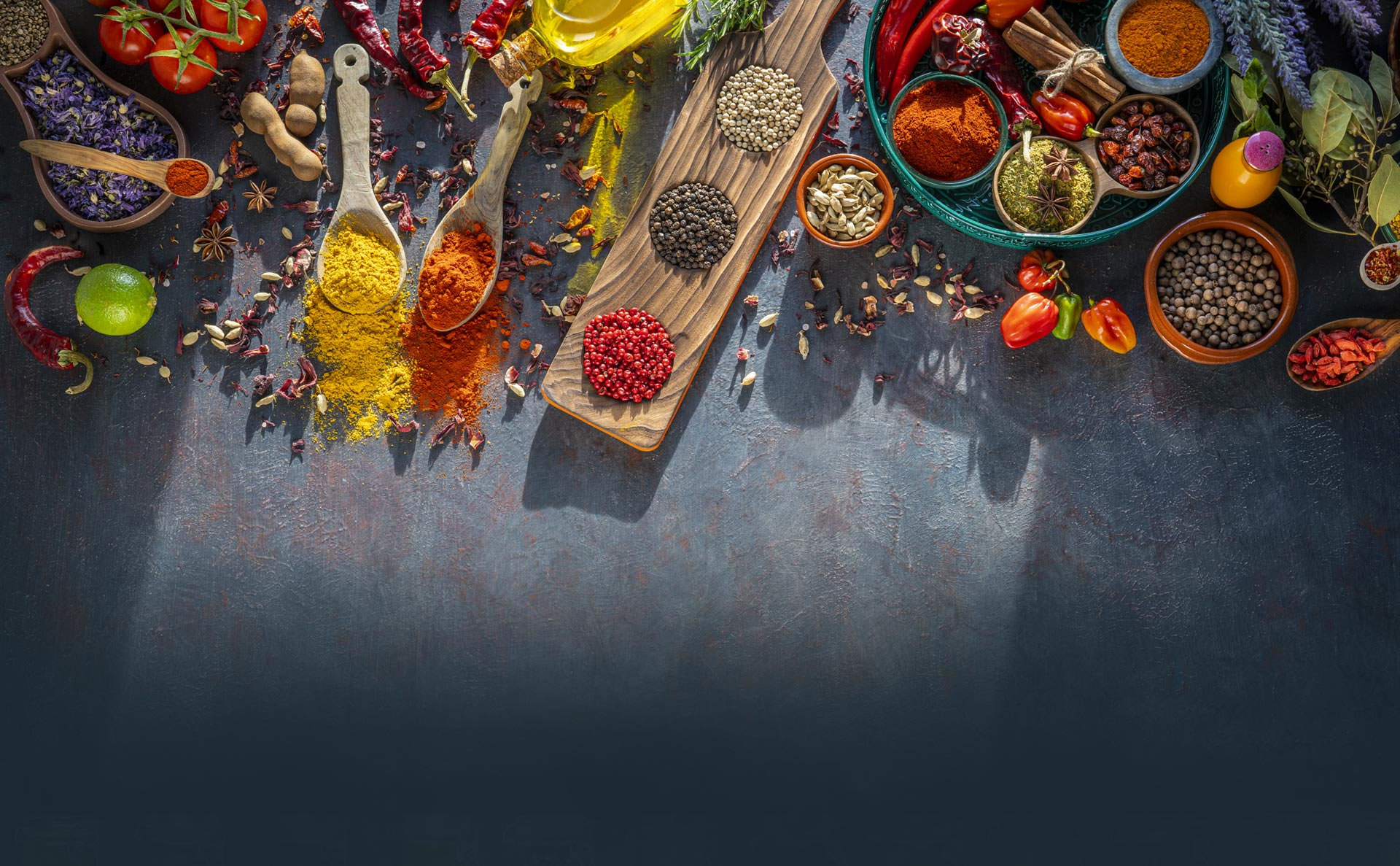 Sri Lankan spices.
Shared with the world.
CFL Agro sources, processes and exports all types of Sri Lankan spices to the world.
Explore Now

Fearuted Products
Animal Feed
Ceylon Spices
Coconut Products
Grains & Pulses
CFL Agro provides transformative, innovative, sustainable solutions for the animal production industry. Using the best nutritional policies from across the world, we work to be the customer choice in animal nutrition solutions from feed ingredients, feed formulations and compound feed to premixes, feed additives and customized solutions.
Why should you choose our products?
We have over 20 years of experience as the premier supplier of animal feed, coconut oil, virgin coconut oil, fatty acids, and spices. We are a leading exporter of animal feed and protein meals in the International market.
We are one of the largest traders in Sri Lanka with a two-decade long history of supplying a variety of animal feed raw materials and supplements, shrimp feeds, RBD coconut oil, various spices and logistics-controlled services to customers all across the world.
Integrity
Industry Expertise
People & Environment
Research & Development
Value Added Services

What they say
"CFL Agro has been a wonderful partner in our business journey. They pay fairly for our products, and they have stayed with us for so many years. "
Janaka Fernando,
President, The Community Farm Sri Lanka
"Working with CFL Agro has been a great experience to my company. We find that the staff are helpful and knowledgeable, and they will go the extra mile to help us succeed."
Kelsie Lancaster,
General Manager, Acme Agricare
"We have been sourcing from CFL Agro for many years, and can say that their products are the best. Also, the service is good and the delivery is fast. All in all, a good working relationship."
Mark Weightage,
Purchasing Director, Wonka Industries
Working together
Ready to start working together?
Let's discuss your requirements to find out how we can help your business grow.
Talk to us today about the products you need.